ID/Liveness
Unlock Unparalleled Trust: Next-Generation ID Liveness Solution for Secure & Seamless Identity Verification in a Digital World.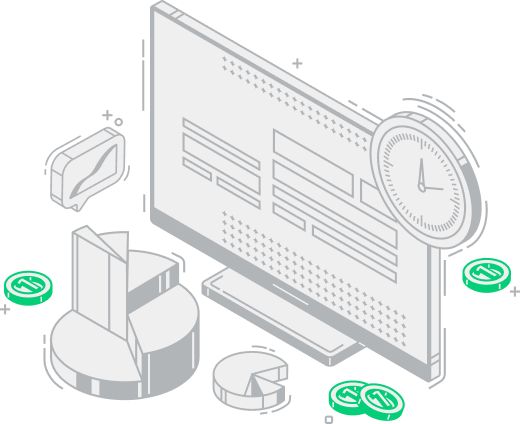 Finchecker ID liveness Solution - the key to establishing unparalleled trust in every interaction across both physical and digital realms. Our technology ensures seamless and secure user experiences, keeping the user at the forefront of everything we do. Experience the benefits of our comprehensive, user-first approach to identity verification.
Our solution offers:
Effortless Onboarding & Identity Verification
Verify users' identities in under 60 seconds with our AI-powered digital onboarding platform, supporting ID document OCR for 190 countries and offering selfie vs. ID face match with industry-leading accuracy.
Best-in-Class Technology & Customizable Workflows
Implement scalable, affordable, and customizable workflows, featuring no-code integration and cutting-edge technology, to streamline your identity verification process and meet the unique needs of your business.
Advanced Data Extraction & Validation
Utilize AI-powered OCR for real-time data extraction from various ID types and languages, along with automated ID classification, custom document training, and document authenticity validation for a comprehensive and secure solution.
Industry-Leading Face Biometrics & Liveness Check
Benefit from NIST top-ranked face biometric verification algorithms, fully passive liveness detection, accurate age and gender detection, and ICAO portrait quality checks for enhanced security and reliability.
Seamless Integration & Decision Engine API
Incorporate configurable decisioning logic, biometric and OCR value normalization, and integration with third-party data points for risk management and credit scoring using our Decision Engine API.
Powerful Identity Management Platform
Review all data captured during onboarding, inspect security features on identity documents, and utilize Trust Factors to highlight areas of low trust confidence for more effective risk mitigation.
Equip your business with our Digital Identity Verification Solution, navigating the complexities of the digital world with confidence, knowing that your users and business are backed by our innovative technology and global coverage.

Who we provide solutions for:
Financial institutions and banks

E-commerce platforms

Telecommunication companies

iGaming and Betting

Travel and hospitality businesses

Healthcare providers

Educational institutions

Sharing economy platforms
Unlock the power of secure identity verification. Learn how our innovative solution can revolutionize your business and enhance user trust.