UAE Intensifies Actions Against Money Laundering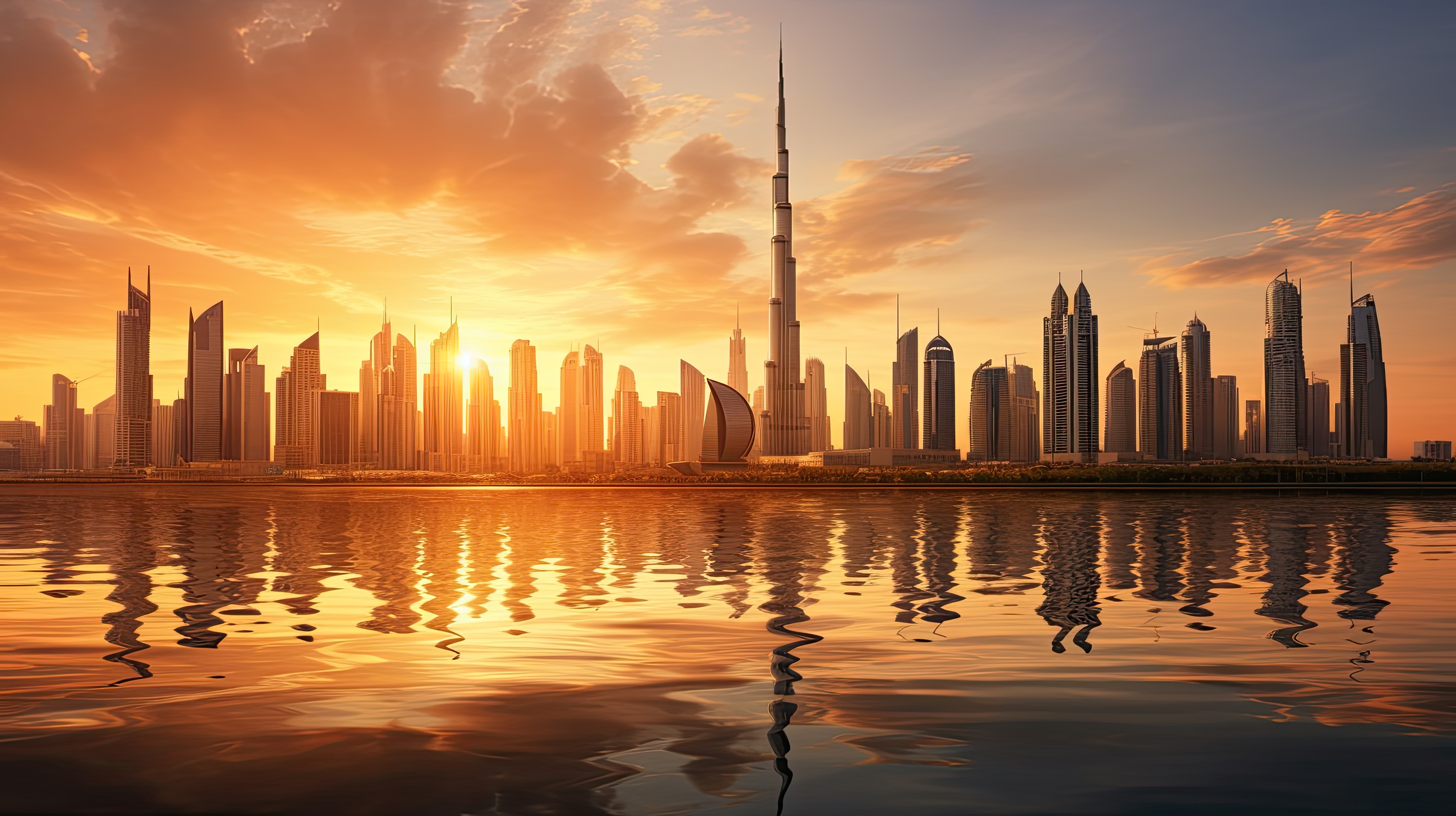 back
In a significant move toward reinforcing its financial framework, the United Arab Emirates has launched a series of robust measures in response to its inclusion on the Financial Action Task Force's (FATF) grey list. As reported by the Emirates News Agency (WAM), the UAE is putting its weight behind the fight against economic crimes by announcing the establishment of specialized prosecution entities.
Key Developments:
The UAE has imposed fines surpassing 130 million dirhams ($35M) by the end of Q2 2023.
There's been a notable increase in suspicious transaction reports in 2023 when juxtaposed with data from the previous year.
The nation has also been making strides in amplifying the quality and number of money laundering investigations.
This information came to light during the 18th meeting of the national strategy to tackle money laundering. The session, presided over by the UAE's Minister of Foreign Affairs, Abdullah bin Zayed Al-Nahyan, underscores the nation's dedication to ensuring the trust of global investors and fortifying its position as a beacon of financial transparency.
For businesses navigating the intricate maze of AML regulations, expert assistance is invaluable. As the landscape evolves, our team remains poised to offer the guidance required to remain compliant and secure. Reach out to us for specialized insights into staying ahead of the curve in this domain.
Stay tuned for more updates on global financial reforms and regulations.