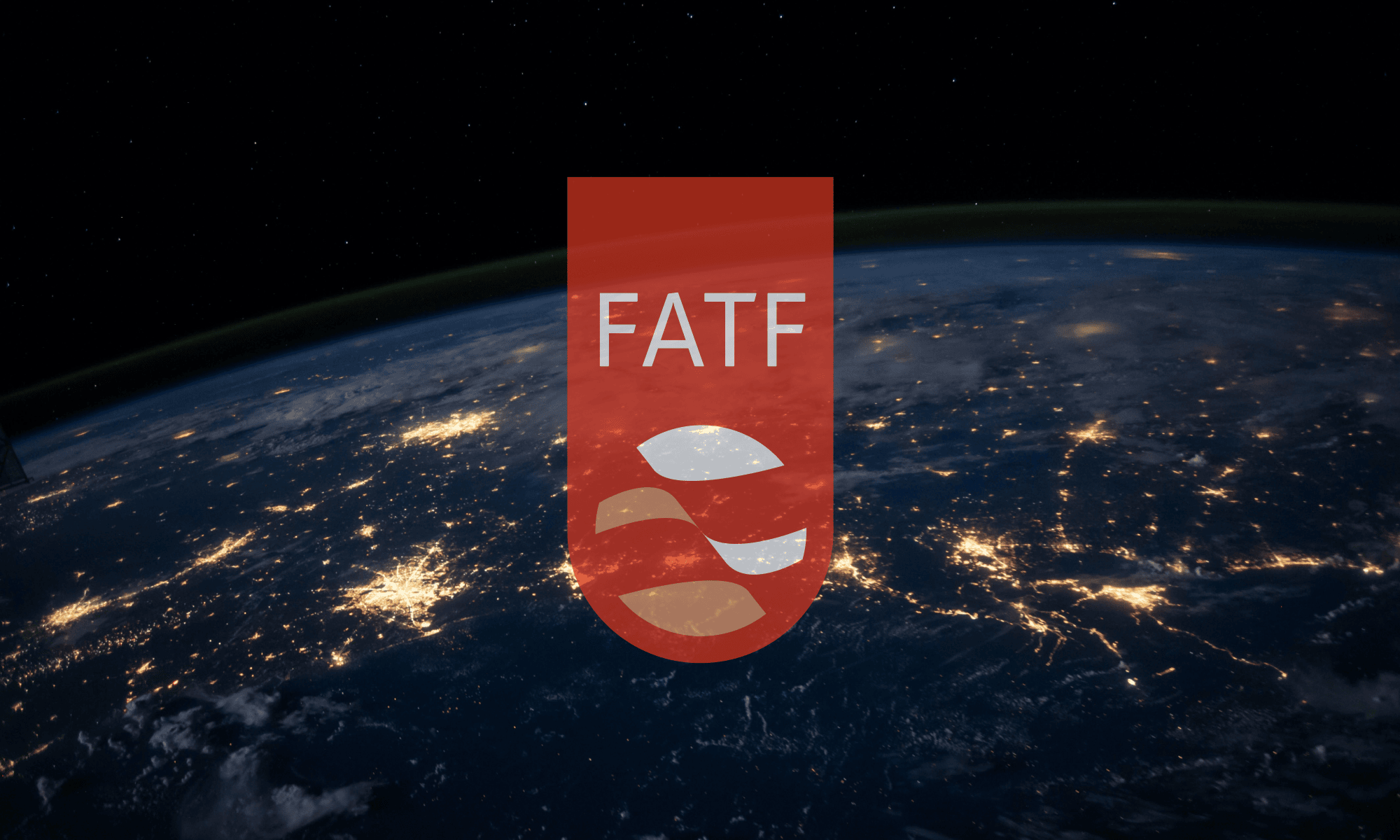 Back
FATF and INTERPOL Host Event to Emphasize Importance of Asset Recovery in Combatting Money Laundering and Terrorist Financing
The first ever FATF-INTERPOL Roundtable Engagement (FIRE) event was held on September 12th and 13th, and brought together 150 high-level experts to discuss the importance of asset recovery in the fight against money laundering and terrorist financing. The event featured representatives from a wide range of organizations, including law enforcement agencies, financial intelligence units, asset recovery offices, policy makers, and more.
During the event, participants emphasized the need for countries to prioritize the tracing, seizure, and confiscation of criminal assets in their efforts to combat money laundering and terrorist financing. International collaboration and strong public-private partnerships were also discussed as crucial to the success of asset recovery efforts.
In addition, participants identified the need for a stronger understanding of the global financial crime landscape, particularly in relation to cyber-enabled financial crime, in order to effectively combat illicit financial flows. Delegates at the event welcomed the initiative by FATF and INTERPOL to reinforce international law enforcement and judicial networks, and agreed on the need to strengthen the FATF's Standards in order to better equip countries in their asset recovery efforts.