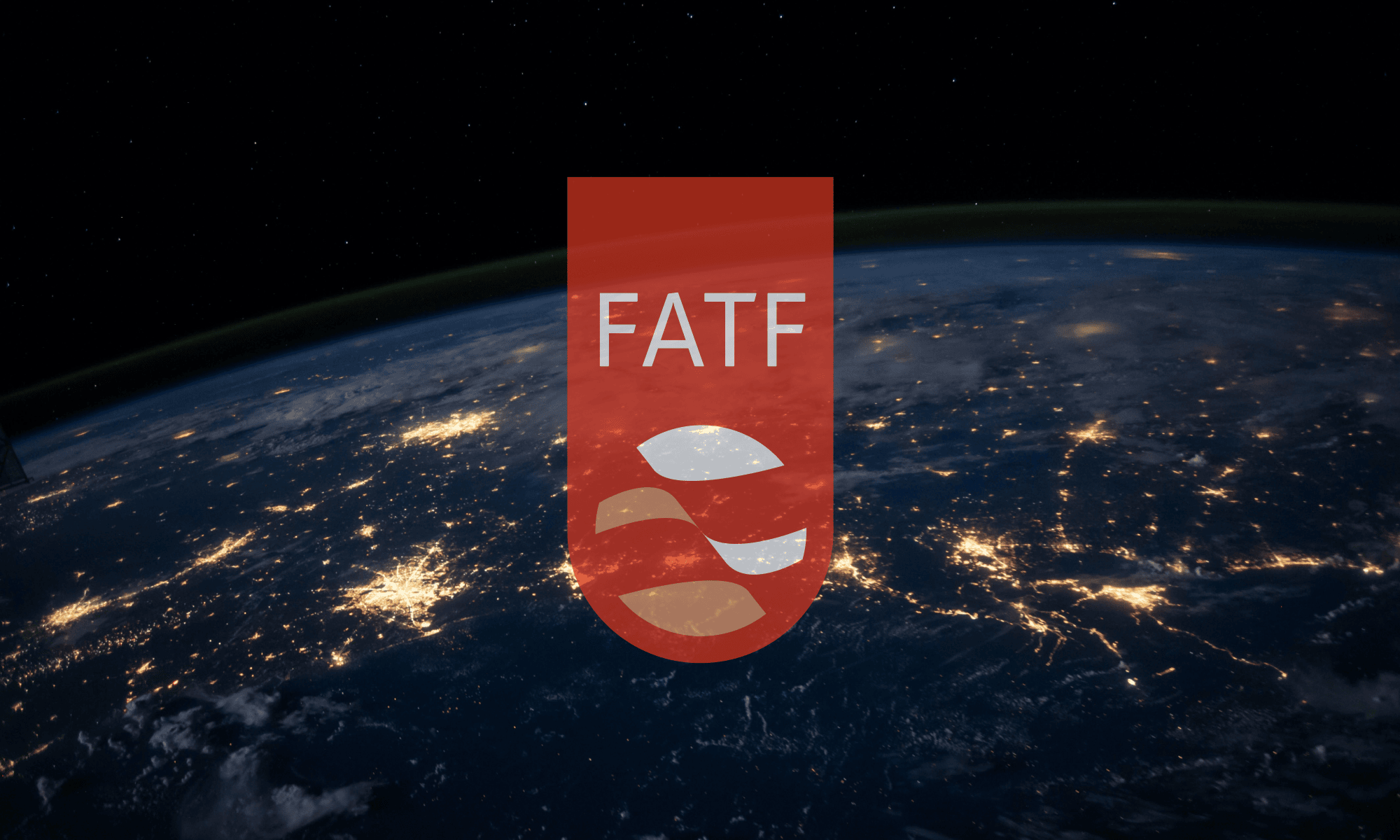 Back
FATF and INTERPOL Host Event to Emphasize Importance of Asset Recovery in Combatting Money Laundering and Terrorist Financing
The inaugural FATF-INTERPOL Roundtable Engagement (FIRE) event took place on September 12th and 13th, gathering 150 high-level experts to discuss the significance of asset recovery in combating money laundering and terrorist financing. Attendees included representatives from various organizations such as law enforcement agencies, financial intelligence units, asset recovery offices, policymakers, and more.
At the event, attendees underlined the importance of countries concentrating on tracing, seizing, and confiscating criminal assets in their battle against money laundering and terrorist financing. They also highlighted the significance of international cooperation and solid public-private partnerships as vital components for the success of asset recovery efforts.
Furthermore, attendees acknowledged the need for a more comprehensive understanding of the global financial crime landscape, especially regarding cyber-enabled financial crime, to effectively tackle illicit financial flows. Delegates welcomed FATF and INTERPOL's initiative to bolster international law enforcement and judicial networks and concurred on the need to fortify FATF's Standards to better support countries in their asset recovery endeavors.